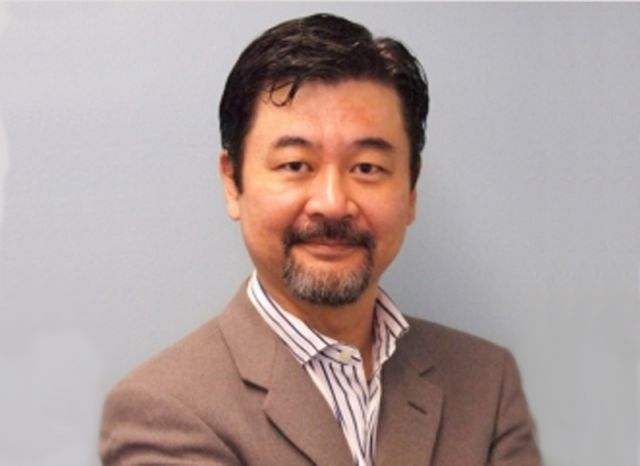 Message from the Director
Computer Engineering continues to be one of the most marketable degrees and with some of the best salaries. In fact, Computer Engineers are in the best position to help solve some of our society's most pressing problems by designing novel systems with emerging technologies.
The CE Undergraduate Program at UCSB starts with a foundation of hardware and software fundamentals and extends that foundation with advanced elective sequences. Students then bring all this knowledge together in a Senior Computer Systems Project sequence (ECE or CS 189) that culminates in a final presentation event.
Our website was created with the student in mind. We wanted prospective and current students to have access to a Freshman to Senior Year Timeline & Advising Information and CE's curriculum including the 4 Year Course Plan, Senior Elective Sequences, and the Senior Capstone Project.
If students would like to move on, Graduate degrees for current CE undergraduate students are offered with the BS/MS option or incoming students can pursue a CE-focused degree from either the ECE or CS departments.
We're sure you will find what you need on our website. If you don't, feel free to call us at 805/893-5615 or email at info@ce.ucsb.edu.
We look forward to the 2019-20 academic year — Li-C. Wang, Director, CE Program