M. J. Yang: Outstanding COE CE TA
Graduating students in each undergraduate degree program within UC Santa Barbara's College of Engineering select one outstanding teaching assistant (TA) to recognize for his or her service and dedication to student success with Computer Engineering TA Min Jian Yang receiving the recognition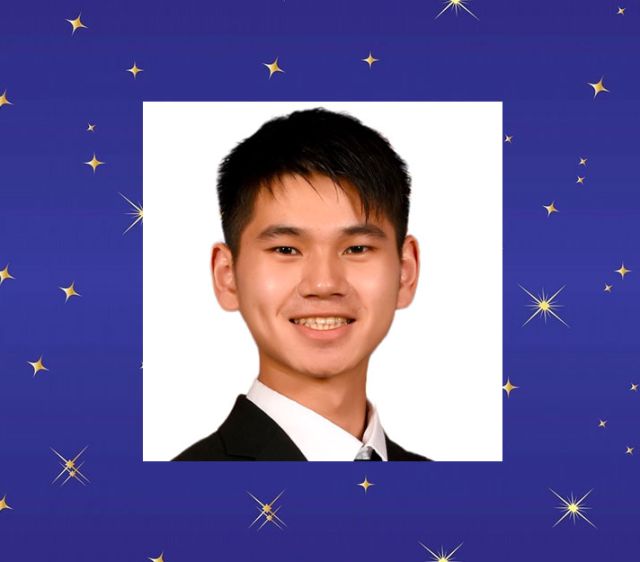 A third-year computer engineering PhD student, Min Jian Yang is the recipient of the 2022-'23 Outstanding TA Award for Computer Engineering. During this academic year, he served as the TA for undergraduate courses involving design and test automation and hardware/software interface.
"I am grateful that the students chose me for this award," said Yang, who completed his bachelor's degree in computer engineering at UCSB. "I am pleased to know that my assistance has been helpful throughout their journey and that they have enjoyed their time with me."
To better assist his students, Yang says, he tries to understand them on a personal level, taking into account their personalities, skills, and attitudes, which allows him to tailor his teaching approach to meet their individual needs. He wants his students to know that as they continue their journey beyond UCSB, they will be accompanied by the ideas that took root during their time together.
"Having witnessed the remarkable growth of my students over the years as they blossomed into exceptional programmers, engineers, and researchers, I wholeheartedly wish them all the best in their upcoming chapters," said Yang, who is advised by electrical and computer engineering professor Li-C. Wang.
Yang works on developing an Intelligent Engineering Assistant (IEA) for data analytics tasks within the semiconductor domain. The system aims to enhance the productivity of engineers on a daily basis while facilitating the collection and communication of knowledge among engineers, across teams, and management levels.