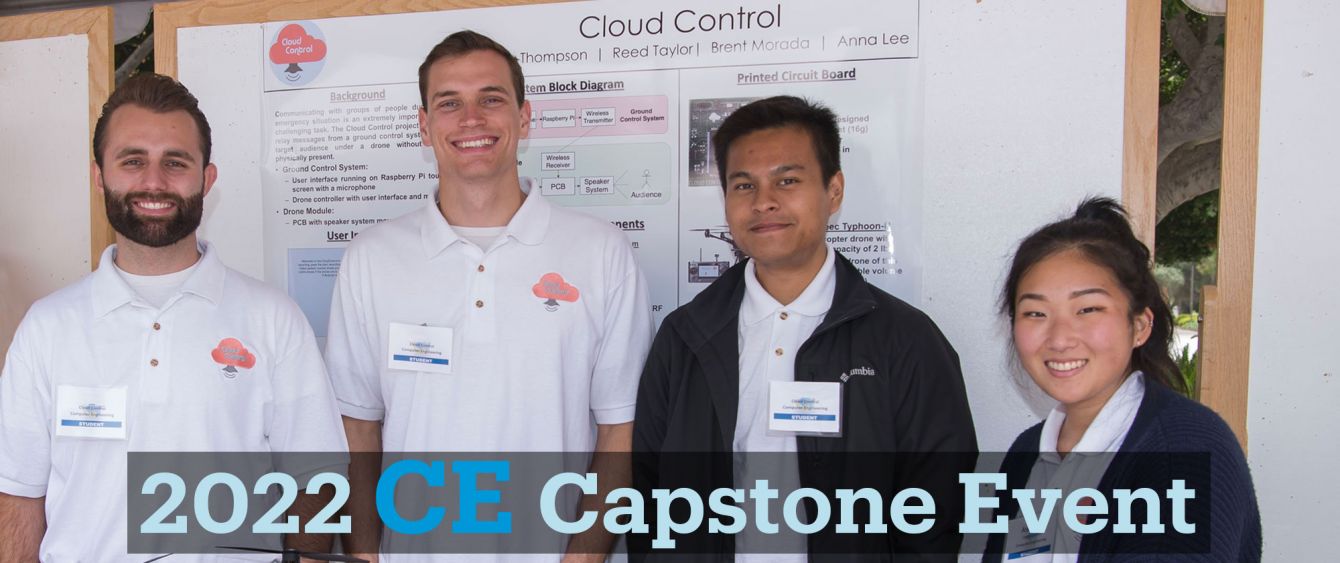 Electrical & Computer Engineering (ECE 189)
Thursday, June 2nd, 2022
Recording of the 2022 Project Presentations

An event held by the ECE Department to showcase Computer Engineering (CE) student teams and their "Capstone" senior year design projects

EVENT PARKING
Check out the Posters & Projects & Pizza session @ 11:45 am to 1:00 pm in the ESB Courtyard!!
Event Photography
This event will be photographed and/or recorded. By entering this space, you agree and grant irrevocable permission to have your likeness, image, voice, and appearance photographed and recorded for any University business-related purpose and used as embodied in UC Regents Product[s] whether recorded on or transferred to videotape, film, slides, photographs, audiotapes or other media, now known or later developed, and to be included in various University marketing, outreach, or news campaigns.
ECE 189 COMPUTER ENGINEERING PROJECT PRESENTATIONS
8:30 to 11:45 am – Engineering Science Building (ESB), Room 1001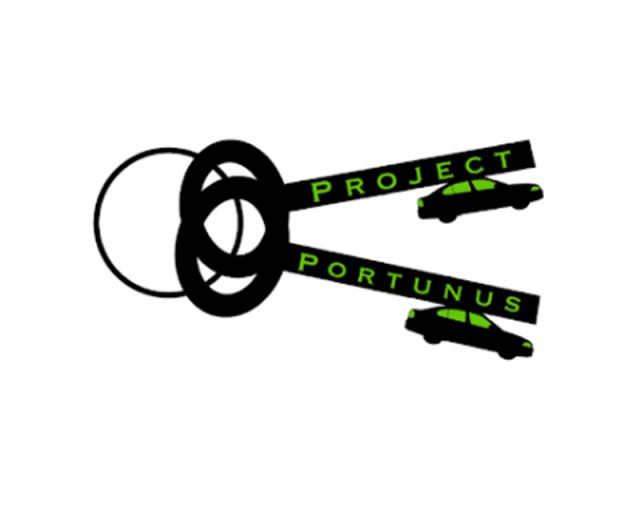 8:50 – modern vehicles today are beginning to implement smartphone control as an alternative to car keys
Sponsor: Allthenticate
Team: Nazar Rybii, Charanpreet Singh, Matthew Aragaw, Noah De Los Santos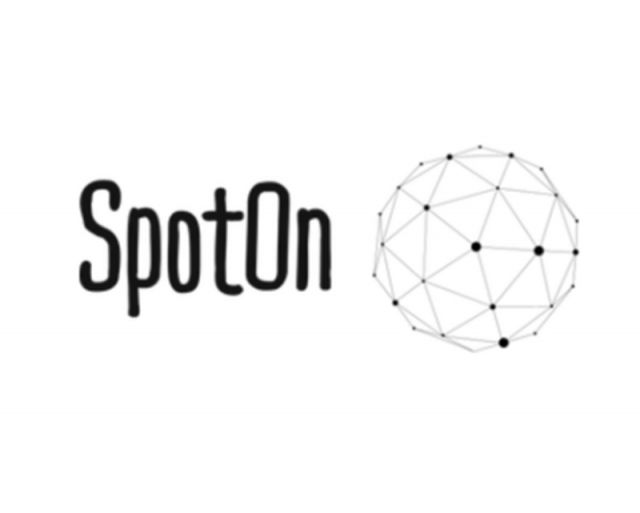 9:10 – an implementation of an intelligent parking sensor system powered by image recognition
Sponsor: Analog Devices
Team: Ian Wu, Haoming Chen, Jiachen Zhang, Kyle Wong, Isaac-Neil Zanoria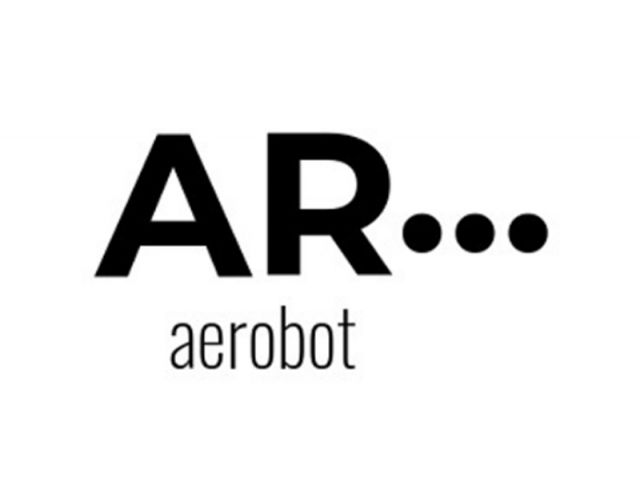 AeRobot (2nd Place Award)
10:30 – a system designed to navigate and map a foreign area under high-interference or wireless obstructing area
Sponsor: AeroVironment / IFT
Team: Eric Buckland, Angela Chen, Kim Dang, Tom Zu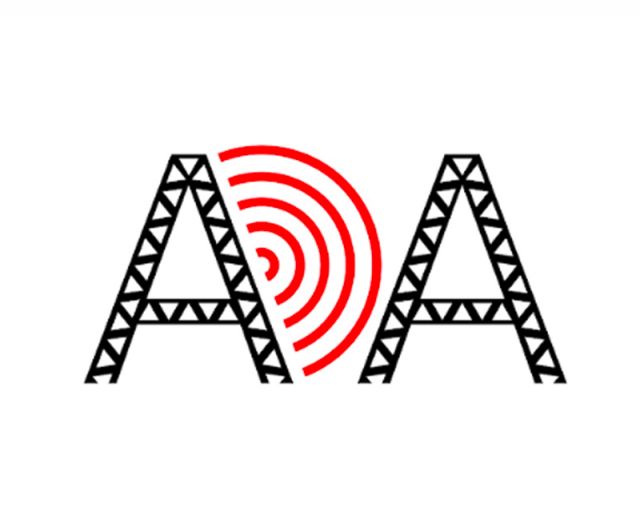 10:50 – Acoustic Detection Array (ADA) aims to detect and locate the source of large sonic impulses often indicative of poaching in the wild, blast fishing, and other loud sounds
Sponsor: CACI International
Team: Matt Hahn, Aidan Murphy, Kevin Yuen, Rafael Cruz, Venkat Krishnan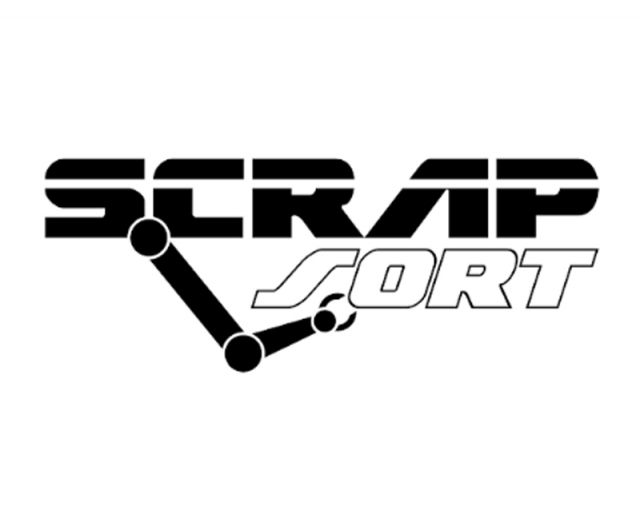 11:10 – mechatronic system designed to sort recyclables at the edge. It aims to provide an efficient and inexpensive solution to the growing problem of waste
Sponsor: Analog Devices / IFT
Team: Geffen Cooper, Bethany Long, Kat Copeland, Tyler Ekaireb, Vincent Benenati
POSTERS & PROJECTS SESSION
11:45 am to 1:00 pm – Posters & Projects & Pizza in the ESB Courtyard
Student teams from Computer Engineering and Electrical Engineering will be displaying posters and presenting final prototypes of their full year senior design projects. Attendees are all invited to explore the various projects, speak to the students, and enjoy some complimentary refreshments.
Computer Engineering (ECE 189) Capstone Project Sponsors